Seasonal Yoga and Ayurveda Immersions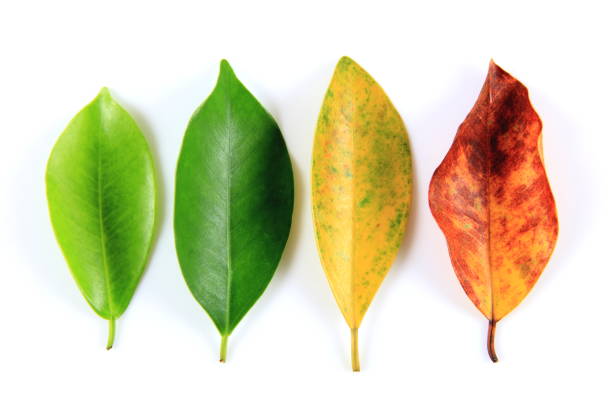 Join us for our Seasonal Immersions and learn how to optimize balance with your health from the ancient practices found within Yoga and Ayurveda, known as the "Two Sister Sciences."  Our Seasonal Immersions are appropriate for everybody, all ages and all levels of experience. Our intention is that you will feel nourished, relaxed, and prepared to experience each new season with a refreshed and inspired perspective. 
The practices within Yoga and Ayurveda are simple, accessible, and applicable to our modern lifestyles. Our Seasonal Immersions will provide you with an in-depth exploration into the 8 Limbs of Hatha Yoga including Yoga Asana (physical postures) Pranayama (breathing techniques), and Meditations. In addition, you will expand your knowledge of Ayurvedic wellness routines that are seasonal, simple, and effective – including dietary and herbal remedies that are seasonally aligned, and in-depth information about the 5 Great Elements, Doshas, and The Three Pillars of Ayurveda.
Our destination at Harper Hill is a short and easy commute from Seattle and the slower pace of Port Orchard will enhance your connection to the natural rhythms found within the greatest teacher of all, Mother Nature.
In addition to our Yoga and Ayurvedic practices, each Immersion includes a delicious meal prepared by our Chef, who is known for dishing up the freshest in local ingredients here in the PNW! Each meal is prepared with love and attention to detail. Our Chef believes that food is medicine, prepared to nourish your body and soul, you will taste the love in every bite!
View the menu: antoniolatimore.com/menu
Schedule:
Due to COVID-19 we will be offering retreats in Spring 2022
Cost:
$150 ~ per individual Seasonal Immersion
$500 ~ per all four Seasonal Immersions 
Space is limited. Register early to secure your space 
To Register:
alexyogaarts@gmail.com
*payment is due in full at the time of registration
*payment non-refundable two weeks prior to Immersion
Location:
Harper Hill  Port Orchard, WA
harperhill.org
Instagram: #onharperhill
Meet the Chef:
antoniolatimore.com